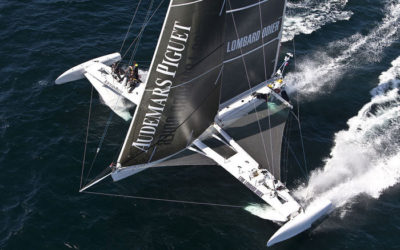 SP80 being set up by engineers and students from the Swiss Federal Institute of Technology in Lausanne (EPFL), was not a chance happening. Back before our venture was even an idea, back when our team members considered themselves sailing novices at best,…
read more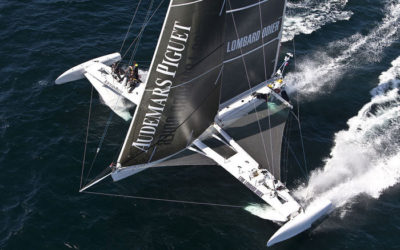 SP80 being set up by engineers and students from the Swiss Federal Institute of Technology in Lausanne (EPFL), was not a chance happening. Back before our venture was even an idea, back when our team members considered themselves sailing novices at best,…
read more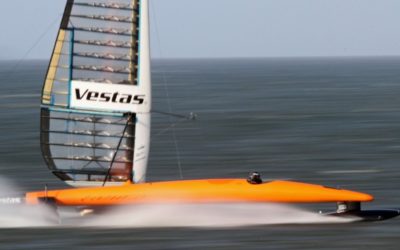 The objective of the SP80 project is clear: become the fastest wind-powered boat in the world by 2022 to go down as the speed-record holder of the discipline. But why does this title matter so much to us?
read more
Meet the team
#4
–
Adrien Ninin
Adrien Ninin is a Master student in mechanical engineering at EPFL, who has been working on developing small-scale model solutions for the kite power management. Indeed, regulating its power, all while steering a boat speeding at 150km/h is one of the biggest challenges on the project! Get to know him and his work by watching this video.
Subscribe to our Newsletter
Subscribe to our newsletter to stay up to date with our latest news about the project.
Check out our last Newsletter
Copyright 2020 | SP80 | All Rights Reserved