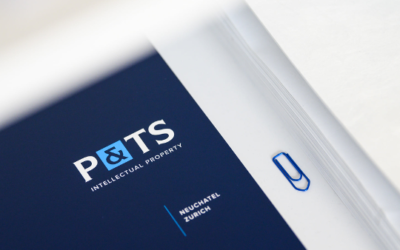 In October 2019, the SP80 project was revealed to the public at the Théâtre du Passage in Neuchâtel at the occasion of the P&TS company's 20th anniversary. Today, the partnership…
read more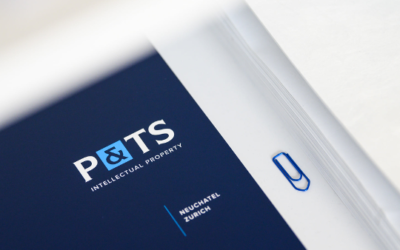 In October 2019, the SP80 project was revealed to the public at the Théâtre du Passage in Neuchâtel at the occasion of the P&TS company's 20th anniversary. Today, the partnership…
read more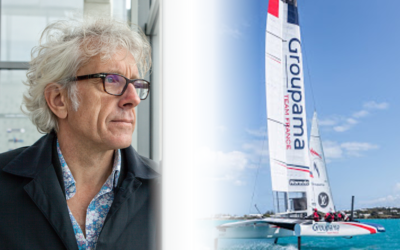 We had the privilege of meeting with a figure widely regarded as a point person for the sailing world, and a leading authority on flying boats: Martin Fischer. . He offered his point of view on the progression of foils today and his thoughts on SP80…
read more
The prototype
#3
–
The story behind it
In summer 2020, SP80 started testing its prototype. Here is the story behind this scaled model of the final boat, that will aim to break the World Sailing Speed Record in 2022.
Subscribe to our Newsletter
Subscribe to our newsletter to stay up to date with our latest news about the project.
Check out our last Newsletter

Copyright 2020 | SP80 | All Rights Reserved