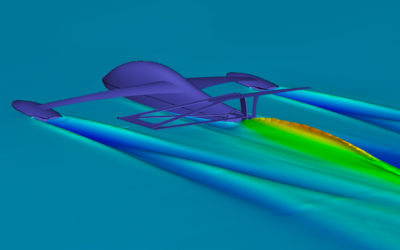 While the world is tearing apart due to the unprecedented COVID-19 pandemic, our team is still working as hard as before to keep the three years SP80 project objectives…
read more
Meet the team #1 – Aurore Kerr

Aurore Kerr has been involved in SP80 as part of her Master Thesis project. She has worked during 4 months on super-ventilated hydrofoils, in collaboration with the Laboratory for Hydraulic Machines at EPFL. Get to know her and her work by watching this video.
Subscribe to our Newsletter
Subscribe to our newsletter to stay up to date with our latest news about the project.
Check out our last Newsletter

Copyright 2020 | SP80 | All Rights Reserved