Partnership opportunities
The world sailing speed record CAMPAIGN
Our campaign to beat the World Sailing Record will span from 2019 to 2022. This 3-year endeavour will be punctuated by important milestones highlighting the development of the team, and celebrating the boat's progress on the road to the record. Each of these milestones will be an opportunity for our partners and us to organize public, private or online events sharing our progress, our aspirations, and our passion for this quest after the World Sailing Speed Record.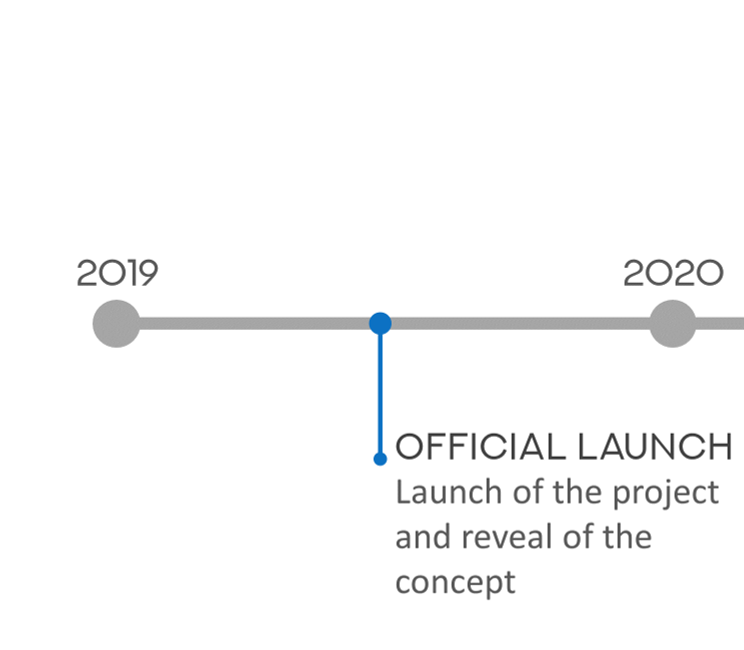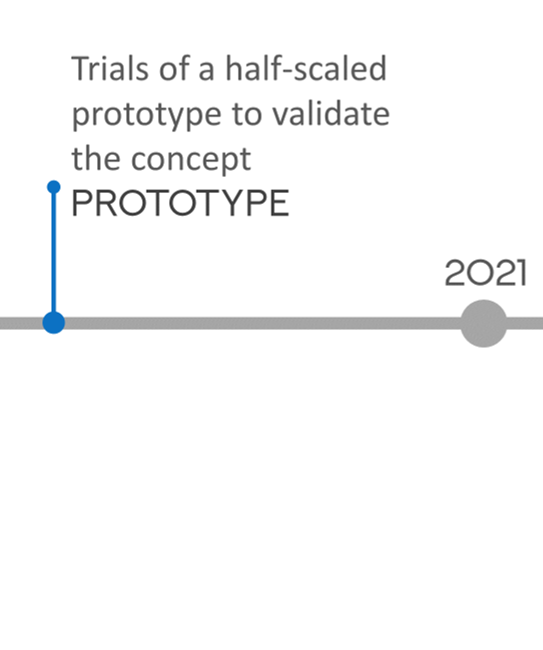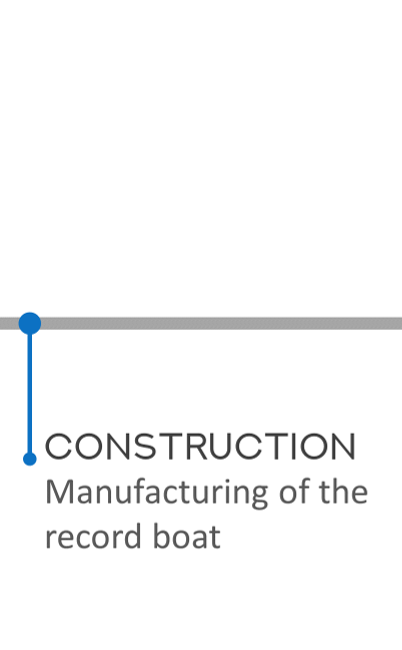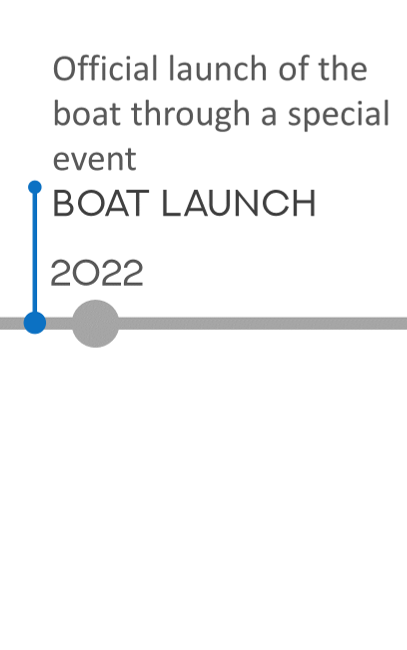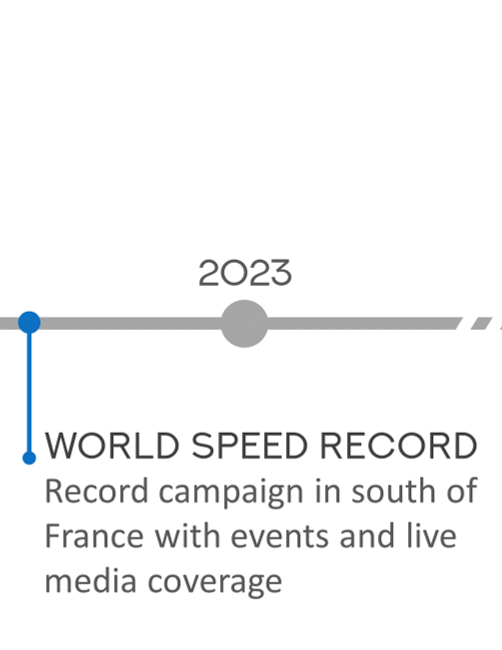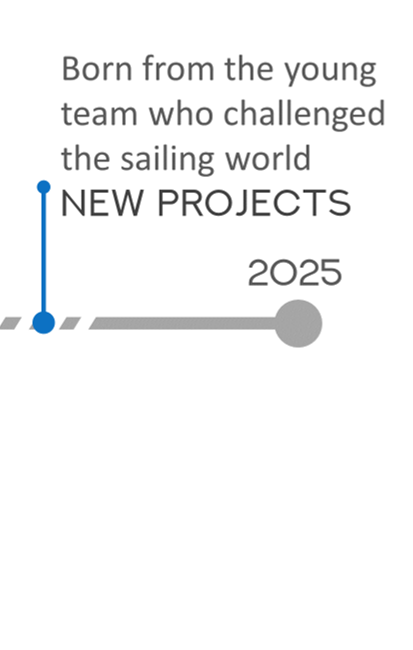 An unique opportunity for your company
To beat the World Sailing Speed Record, we are looking for partners who share our values and are willing to support us in our development.
From your company's standpoint, establishing a partnership with SP80 will associate your corporate identity with a pioneering and ambitious adventure, and many occasions will present themselves to boost your visibility and relations.

The pursuit of the World Sailing Speed Record is a captivating and compelling story with
worldwide press and social networks exposure.

The SP80 team is distinct, made up of
experienced engineers and young students
who are all determined to build the world's next fastest sailing boat and usher in a new class of maritime transport.

The SP80 boat is a concentrate of
innovation powered by a sustainable energy source
. Transportable in a 40-foot container, it can handily be displayed for events or demonstrations.

The SP80 story is sensational,
a project born from the encounter of three passionate engineers
during their studies at EPFL in Switzerland. Today, the design team is made up of students and engineers with the drive to coach novice engineers into a large and innovative sailing project.

A record held dear by the public. The World Sailing Speed Record runs take place close to the coast on flat water. An
ideal setting to set up exclusive events
with clients, partners or employees during the record attempts.
Depending on your strategy, all these elements can be applied to your internal or external communication. SP80 can subsequently become an exceptional bolster for your employer branding, your customer relations or even to raise funds for a charity or foundation.
We propose a number of sponsoring packages, with different options pertaining to visibility, communication and access to events during the record campaign. Do not hesitate to contact us for further information!
They have already joined the quest and are now working alongside us to take up this great challenge !
Academic & institutional partners
Student association partner

Subscribe to SP80's newsletter
Copyright 2021 | SP80 | All Rights Reserved