We are a team of EPFL engineers and students, who believe that through the combination of sailing, kitesurfing and engineering principles, we will significantly outperform the standing World Sailing Speed Record.
We are imagining unique solutions and daring concepts that have potential in the sailing world. By establishing a new record, we want to demonstrate the applications of a new set of tools in fast marine transport, offshore sailing and energy production.
We are now building a boat capable of reaching 80 knots (150 km/h) with the wind as its sole source of power.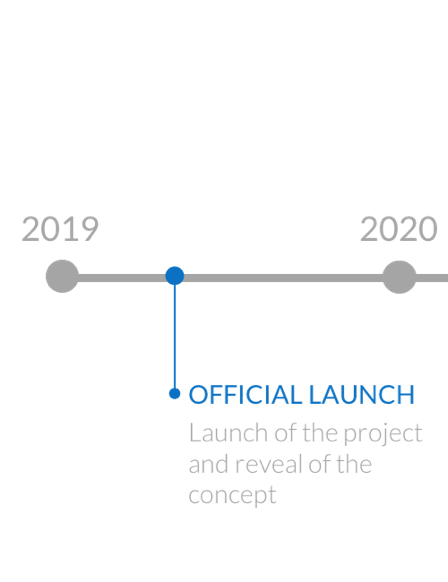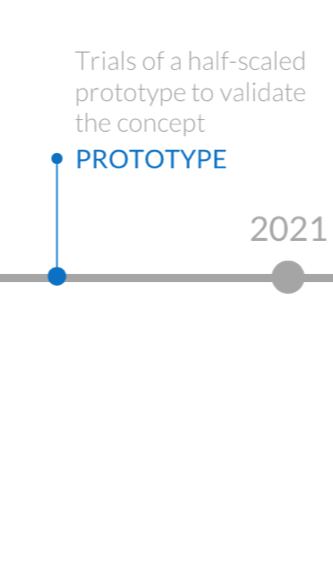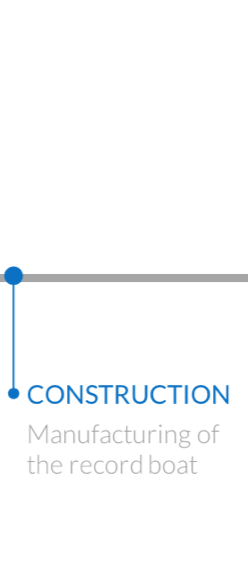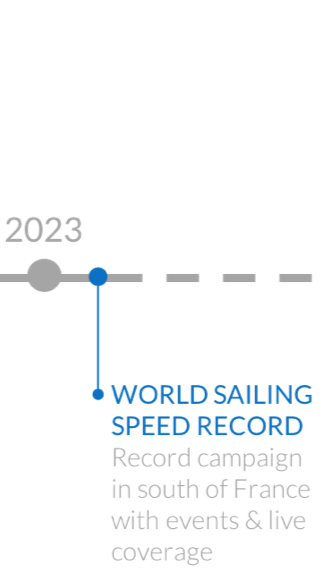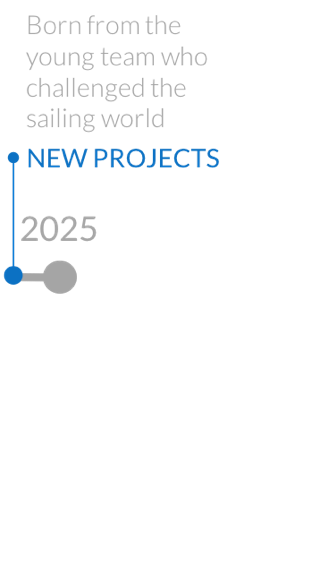 Created in 2018, the project is composed of 2 entities : the SP80 company owns and manages the overall project and the SP80 student association strengthens our link with the EPFL community.
Our partnership with EPFL is beneficial to both parties: students get the chance to contribute to a challenging project which will make them better engineers, and the SP80 team gains access to a talent pool of creative minds as well as the school's facilities. We believe that with the correct balance of novelty and experience we will sail above 80 knots.
Copyright 2022 | SP80 | All Rights Reserved