Thanks to P&TS, SP80 is sailing faster than ever !
October 22, 2019
All of our work is now supported by the Swiss consulting cabinet P&TS, whose slogan "You invent the future, we protect it" is in perfect accord with our mission.
With a great project comes great responsibility. The SP80 craft will be an innovative and unique boat, by its design and speed. The technological aspects involved necessarily imply some major intellectual property issues. With the help of P&TS, we have made a massive stride towards securing our brand and design.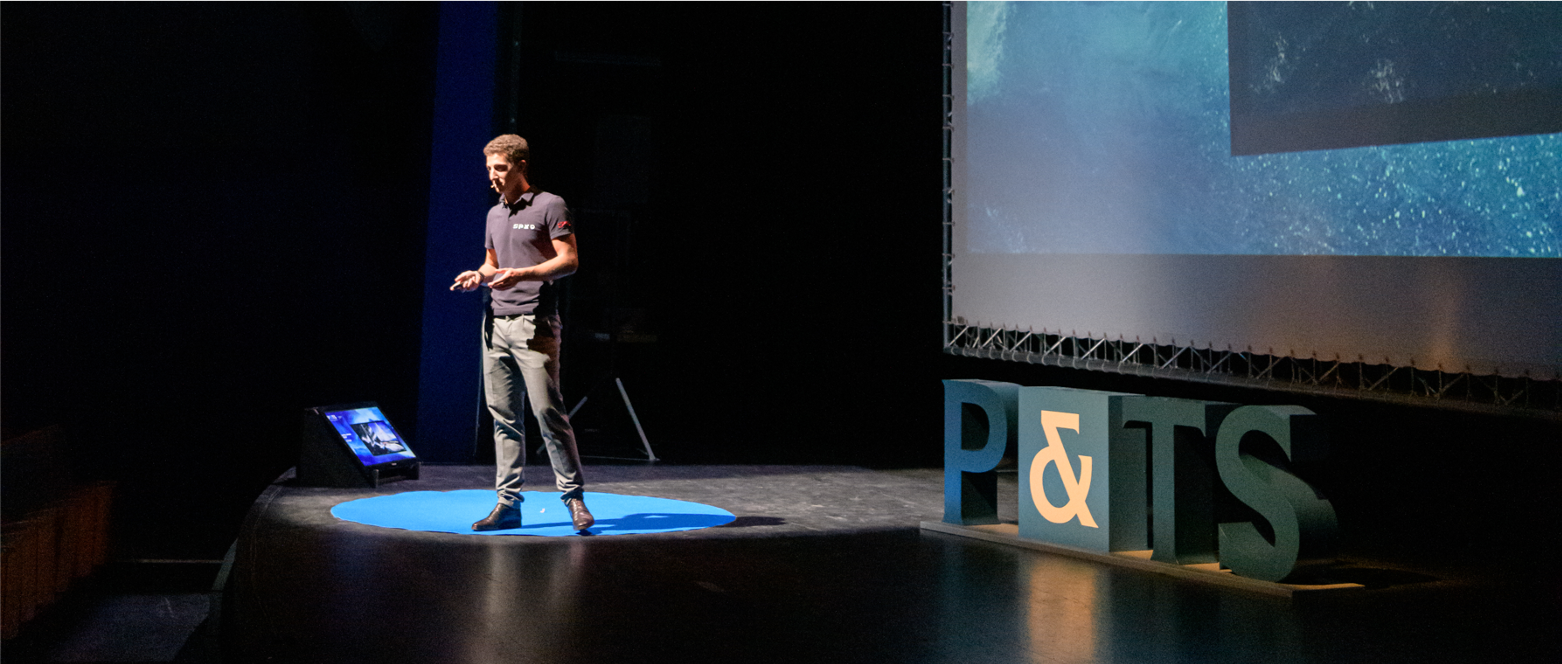 P&TS is a consulting cabinet based in Neuchâtel, Switzerland. Focusing on patents and brands, they have expertise in both technological and intellectual property domains. Their association with SP80 has been valued since the project began in October 2019. The project's launch coincided with P&TS' twentieth anniversary, which was attended by several innovators and technological start-ups. The occasion also offered us a singular opportunity to publicly present the boat's prototype and design for the first time.
Today we are proud to announce the start of our partnership with P&TS as our first official sponsor and IP expert.
For SP80, P&TS' commitment will allow engineers to continue their efforts and rest assured that their work is safe.
David Sanchez, member of the performance prediction team
Copyright 2022 | SP80 | All Rights Reserved