We are a team of EPFL engineers and students who believe that through the combination of sailing, kitesurfing and engineering principles, we will significantly outperform the standing World Sailing Speed Record.
In this endeavour, we are imagining unique solutions and novel concepts that we think also have potential in the sailing world. By establishing a new record we want to demonstrate a new set of tools with applications in fast marine transport, offshore sailing or energy production.
This vision is the foundation upon which we are now building a boat capable of reaching 150 km/h (80 knots) with the wind as its sole source of power.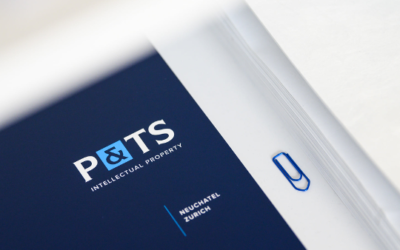 In October 2019, the SP80 project was revealed to the public at the Théâtre du Passage in Neuchâtel at the occasion of the P&TS company's 20th anniversary. Today, the partnership…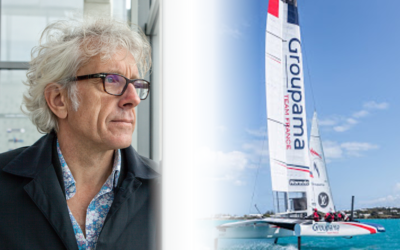 We had the privilege of meeting with a figure widely regarded as a point person for the sailing world, and a leading authority on flying boats: Martin Fischer. . He offered his point of view on the progression of foils today and his thoughts on SP80…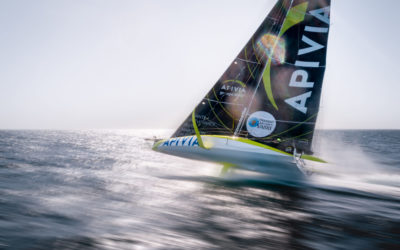 From concept to mature technology, the development of foils and foiling boats spans 139 years. The French engineer Emmanuel Denis Farcot was the first, in 1869, to imagine boats able to lift off the water. The first successful foiling…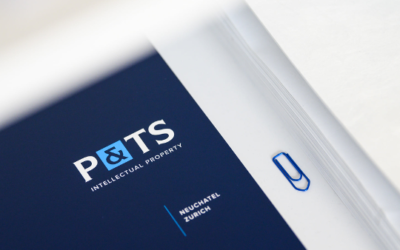 In October 2019, the SP80 project was revealed to the public at the Théâtre du Passage in Neuchâtel at the occasion of the P&TS company's 20th anniversary. Today, the partnership…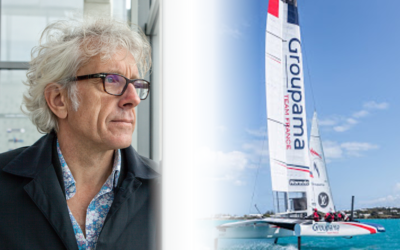 We had the privilege of meeting with a figure widely regarded as a point person for the sailing world, and a leading authority on flying boats: Martin Fischer. . He offered his point of view on the progression of foils today and his thoughts on SP80…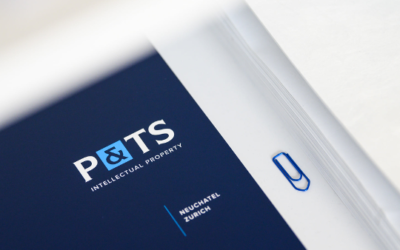 In October 2019, the SP80 project was revealed to the public at the Théâtre du Passage in Neuchâtel at the occasion of the P&TS company's 20th anniversary. Today, the partnership…

Subscribe to SP80's newsletter
Copyright 2021 | SP80 | All Rights Reserved