Created in 2018, SP80 is a team composed of EPFL students and Alumni that passionately believe that through the combination of sailing, kitesurfing and engineering principles, they can significantly outperform the standing sailing speed record. Gathering members with strong experiences in high speed sailing and engineering, the team has been working since then on the design of a pioneer kite-boat to take up this challenge.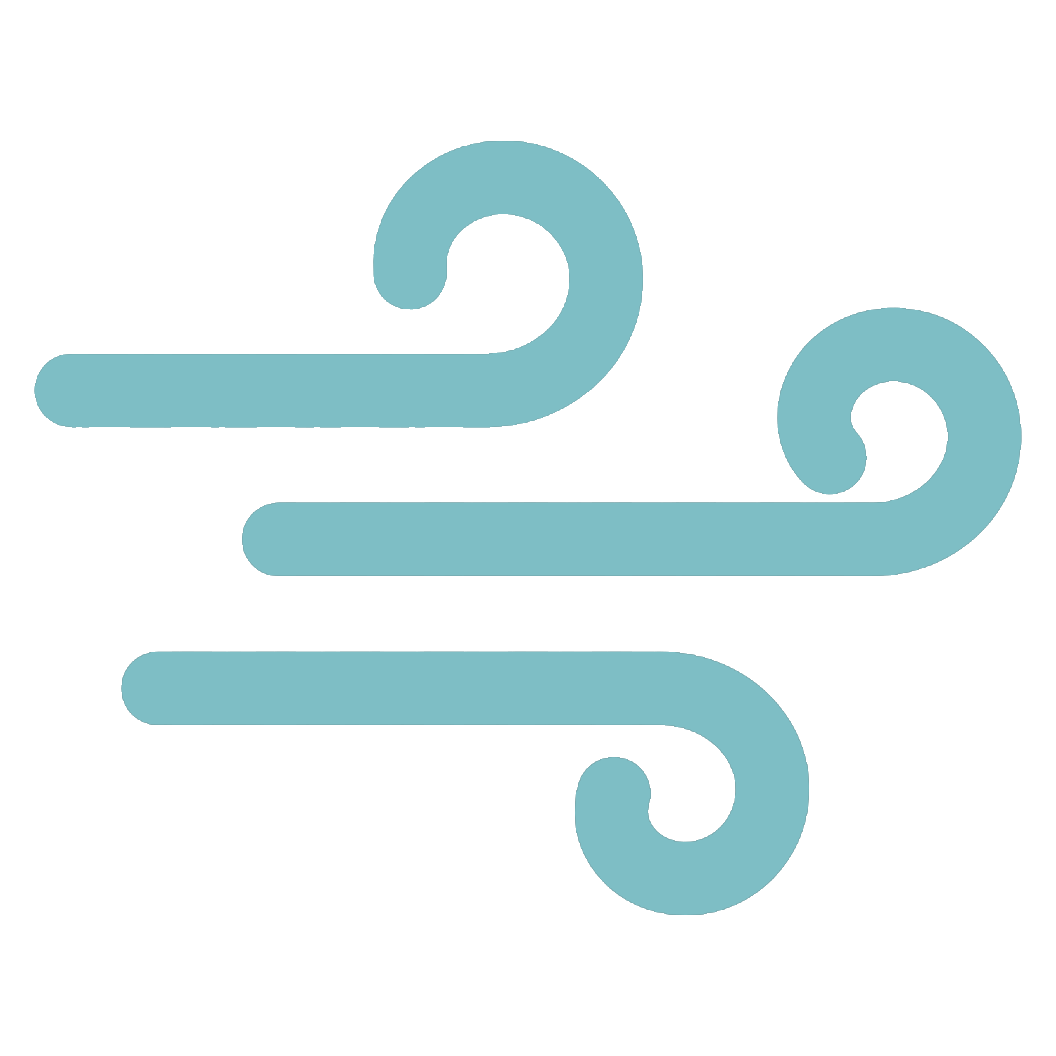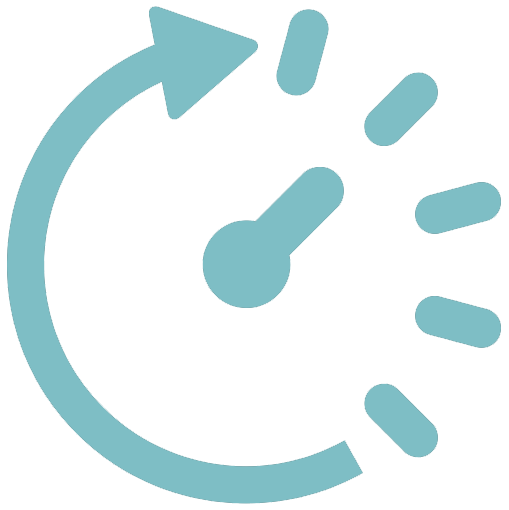 « Just like with the sound barrier, once you're through, you're through, and the equation for doing 100 knots or greater will have been written. »
Paul Larsen, current World Sailing Speed Record holder
To make our mark on speed sailing history, SP80's design has optimized the balance between key design factors, while abiding by the rules of the World Speed Sailing Record Council. With its design born from this study and thanks to an innovative mechanical system to manage the power of the kite, the boat will be  able to achieve high speeds while remaining naturally stable in every type of conditions.
A journey to bring the World Sailing Speed Record back in Europe
Sharing a common passion for innovation and speed sailing, the team was built around EPFL, gathering engineers and students with diverse profiles to create this great team.
Sharing a common passion for innovation and speed sailing, the team was built around EPFL, gathering engineers and students with diverse profiles to create this great team.
While the world is tearing apart due to the unprecedented COVID-19 pandemic, our team is still working as hard as before to keep the three years SP80 project objectives…
Yesterday, 20th of February, the SP80 project was presented with the 2019 Design Foiling Award at the prize giving ceremony held in Milan, Italy…
Held in Bilbao on the 25th and 26th of November 2019, the Yacht Racing Forum gathered a variety of personalities from the sailing world to discuss business and the future of yacht racing…
« Repousser les limites de l'impossible implique de la passion et une gestion rigoureuse de ses innovations technologiques.
P&TS est fière de partager ces valeurs avec SP80. »
Christophe Saam
« L'équipe SP80 a l'étoffe des chasseurs de records : une énorme motivation, des connaissances pointues et déjà une solide expérience, le tout au service d'une démarche rigoureuse. Leur concept intègre les points-clés de leurs prédécesseurs et une bonne dose de nouveauté pour se projeter dans le futur. »
Robin Amacher
« Au contact de l'équipe SP80, on ressent l'enthousiasme et le désir de dépasser les limites techniques rappelant les grands projets comme Alinghi et Hydroptère, qui ont nourri leurs rêves d'enfants…c'est une magnifique aventure pour nos étudiants et jeunes ingénieurs et l'occasion de les voir s'épanouir au travers d'objectifs concrets de recherche et d'innovation, impossibles à réaliser sans collaboration, esprit d'équipe et prise de responsabilités. Je me réjouis de travailler avec eux! »
Véronique Michaud
« Le projet SP80 est original et novateur; il est l'initiative d'étudiants passionnés et compétents, déterminés à s'entourer des meilleurs spécialistes, tant au niveau académique que sportif ou marketing.
SP80 est ambitieux. Au-delà des records visés, il détient le potentiel d'améliorer l'efficience énergétique en matière de transport maritime. Ce n'est pas juste une tentative de record, mais aussi un pas en direction d'un monde meilleur. »
Bernard Schopfer
They have already joined the quest and are now working alongside us to take up this great challenge !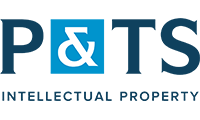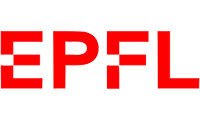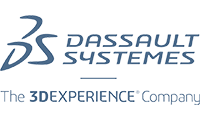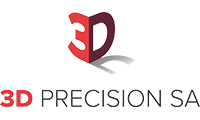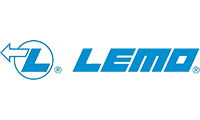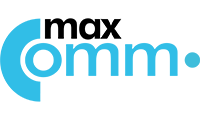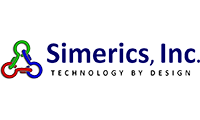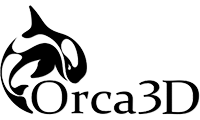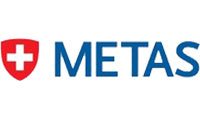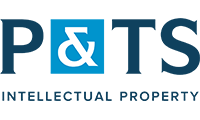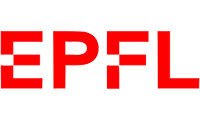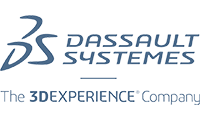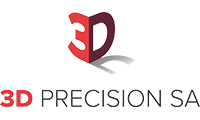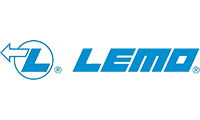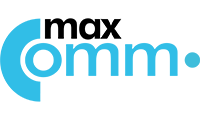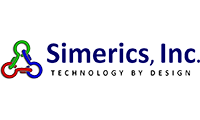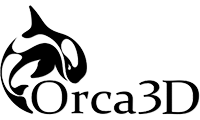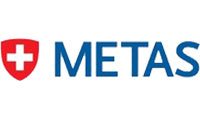 Subscribe to our
Newsletter
Subscribe to our newsletter to stay up to date with our latest news about the project.
You are interested in SP80 and the vision we believe in, you want to take part in this challenge or simply want to learn more about the project ? Don't hesitate and contact us now !
SP80 Sàrl
c/o Mayeul van den Broek
Rue des Echelettes 5
1004 Lausanne VD

Copyright 2020 | SP80 | All Rights Reserved