We are a team of EPFL engineers and students who believe that through the combination of sailing, kitesurfing and engineering principles, we will significantly outperform the standing World Sailing Speed Record.
In this endeavour, we are imagining unique solutions and novel concepts that we think also have potential in the sailing world. By establishing a new record we want to demonstrate a new set of tools with applications in fast marine transport, offshore sailing or energy production.
This vision is the foundation upon which we are now building a boat capable of reaching 150 km/h (80 knots) with the wind as its sole source of power.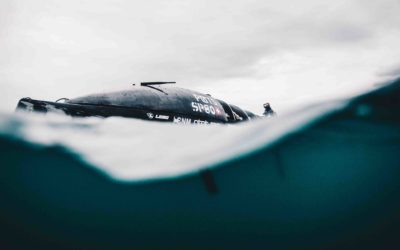 How do you build a prototype when the world has stopped turning and everyone has to stay at home? As the first confinement measures were being announced in March of 2020, nobody at SP80 really had an answer to this question…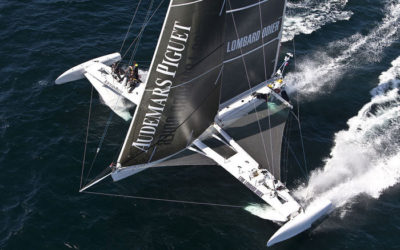 SP80 being set up by engineers and students from the Swiss Federal Institute of Technology in Lausanne (EPFL), was not a chance happening. Back before our venture was even an idea, back when our team members considered themselves sailing novices at best,…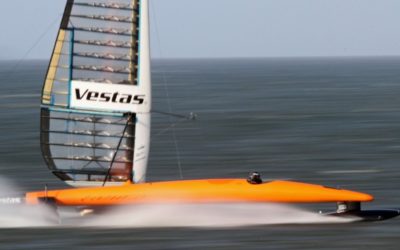 The objective of the SP80 project is clear: become the fastest wind-powered boat in the world by 2022 to go down as the speed-record holder of the discipline. But why does this title matter so much to us?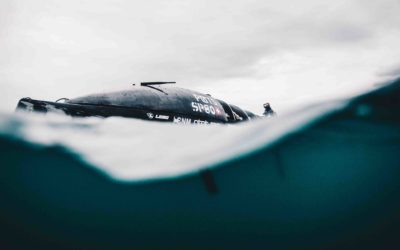 How do you build a prototype when the world has stopped turning and everyone has to stay at home? As the first confinement measures were being announced in March of 2020, nobody at SP80 really had an answer to this question…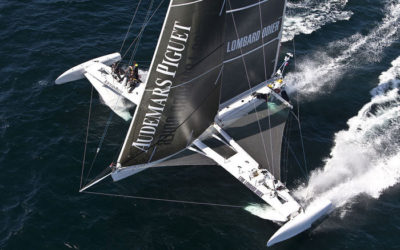 SP80 being set up by engineers and students from the Swiss Federal Institute of Technology in Lausanne (EPFL), was not a chance happening. Back before our venture was even an idea, back when our team members considered themselves sailing novices at best,…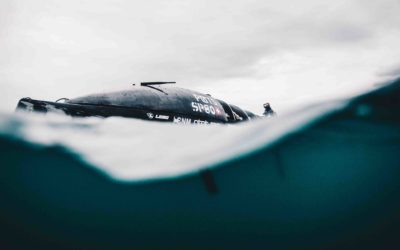 How do you build a prototype when the world has stopped turning and everyone has to stay at home? As the first confinement measures were being announced in March of 2020, nobody at SP80 really had an answer to this question…

Subscribe to SP80's newsletter
Copyright 2020 | SP80 | All Rights Reserved