SP80
–
Chasing the World Sailing Speed Record
This is the SP80 kiteboat designed to break the World Sailing Speed Record. The Swiss team has one goal: reaching 150km/h (80 knots) powered only by the wind. Supported by Richard Mille, the record attempt is set for 2023. Will you be there?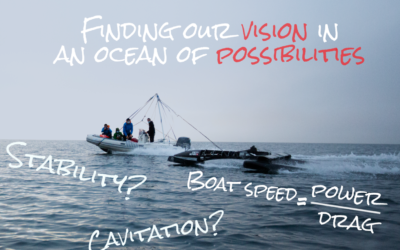 In this article series, Xavier Lepercq, SP80 co-founder and technical manager, shares his thoughts on boat design, speed sailing, and the world speed record. Reaching 80 knots on the water with the wind as sole source of power is an incredible technical challenge. The pursuit to break the world speed record has led him to question architectural codes that are currently the standard within the sailing world.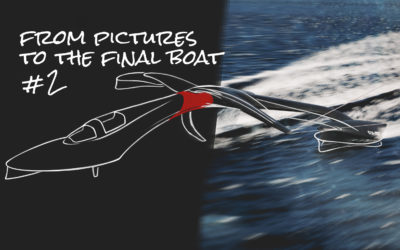 Dans cette série d'articles, nous décortiquons les différentes phases de production de notre bateau, de la création des moules à l'assemblage des pièces produites.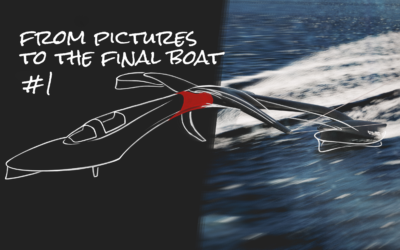 In this series of articles, we will show you the different production steps, from mold creations to the final assembly of parts, necessary to the construction of our record-breaking boat.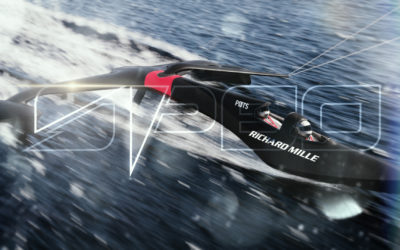 The "sea rocket" will be launched at the end of the year, with the first record attempts planned for the summer of 2023.
Subscribe to our Newsletter
Stay up to date with our latest news about the project.
Copyright 2022 | SP80 | All Rights Reserved