Aderco, Official Supporter of the World Sailing Speed Record quest!
January 31, 2023
Aderco joins SP80's daring quest
For 40 years, Aderco has been developing sustainable fuel solutions to improve the quality of fuels and reduce their impact on the environment.
Present in many industries such as shipping and mining, the group continues to innovate in order to help and ensure a better future for the next generations.
"We had the chance at the end of 2022 to meet a young and dynamic SP80 team with a project that immediately appealed to me.
Their goal of setting a sailing speed record intrigued me, as did their technology, which could provide solutions for decarbonization in the maritime sector.
We are happy to share this adventure with SP80, which shares our values in terms of technology, innovation, and environment"
Olivier Baiwir, CEO of Aderco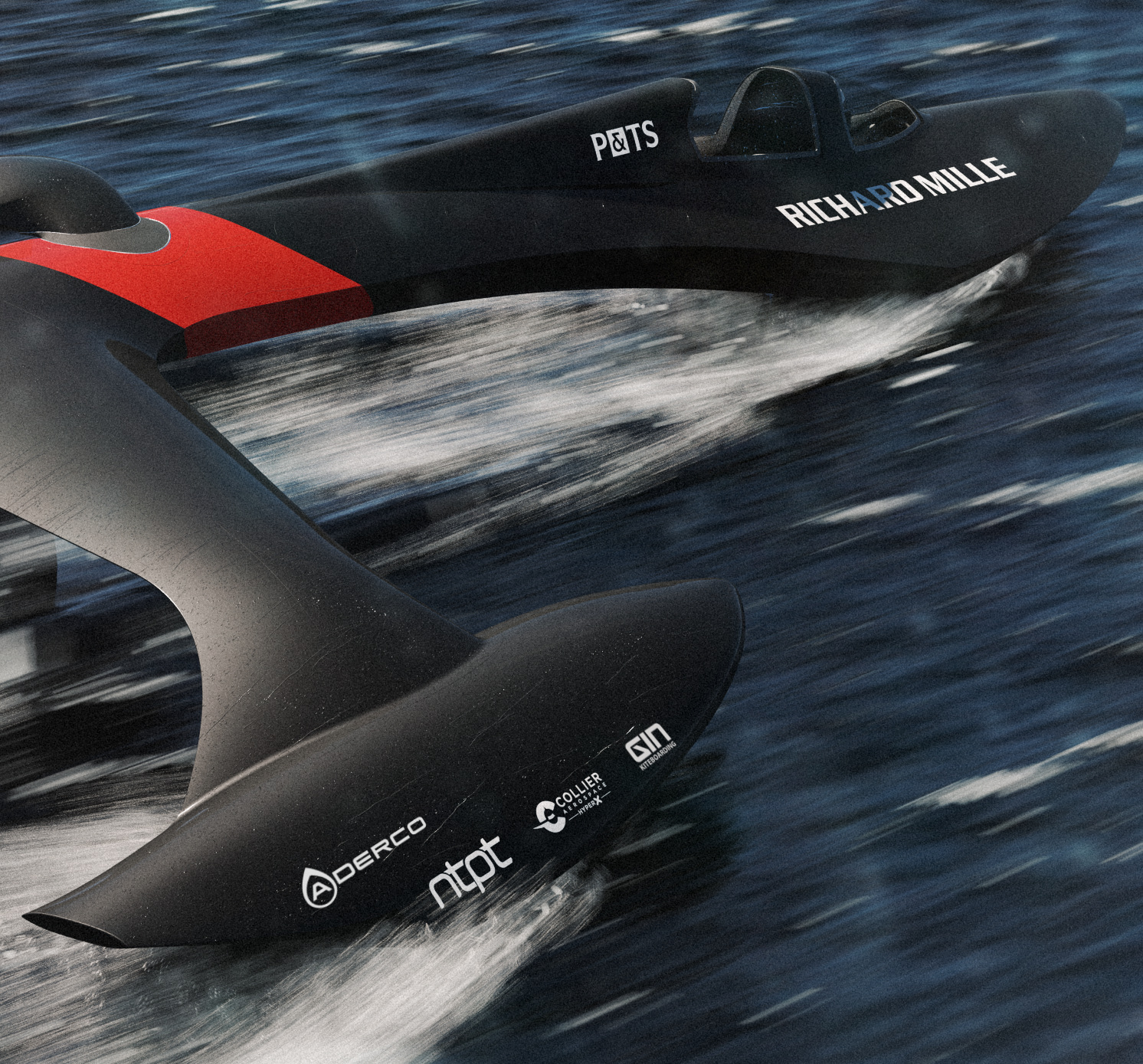 For SP80, this partnership makes it possible to serenely consider the first sailings of its boat to reach 80 knots (150km/h):
"We met the Aderco team during the Maritime Transport Efficiency Conference in Geneva, and we immediately got along very well. Our two companies rely on the same strengths: innovation, audacity, and above all, pioneering spirit.  With the launch of the boat approaching, we are proud to have partners who share our values at our side."
Mayeul van den Broek, co-founder of SP80


Copyright 2023 | SP80 | Tous Droits Réservés