Recap of 2 years pursuing the world sailing speed record
October 2021, 21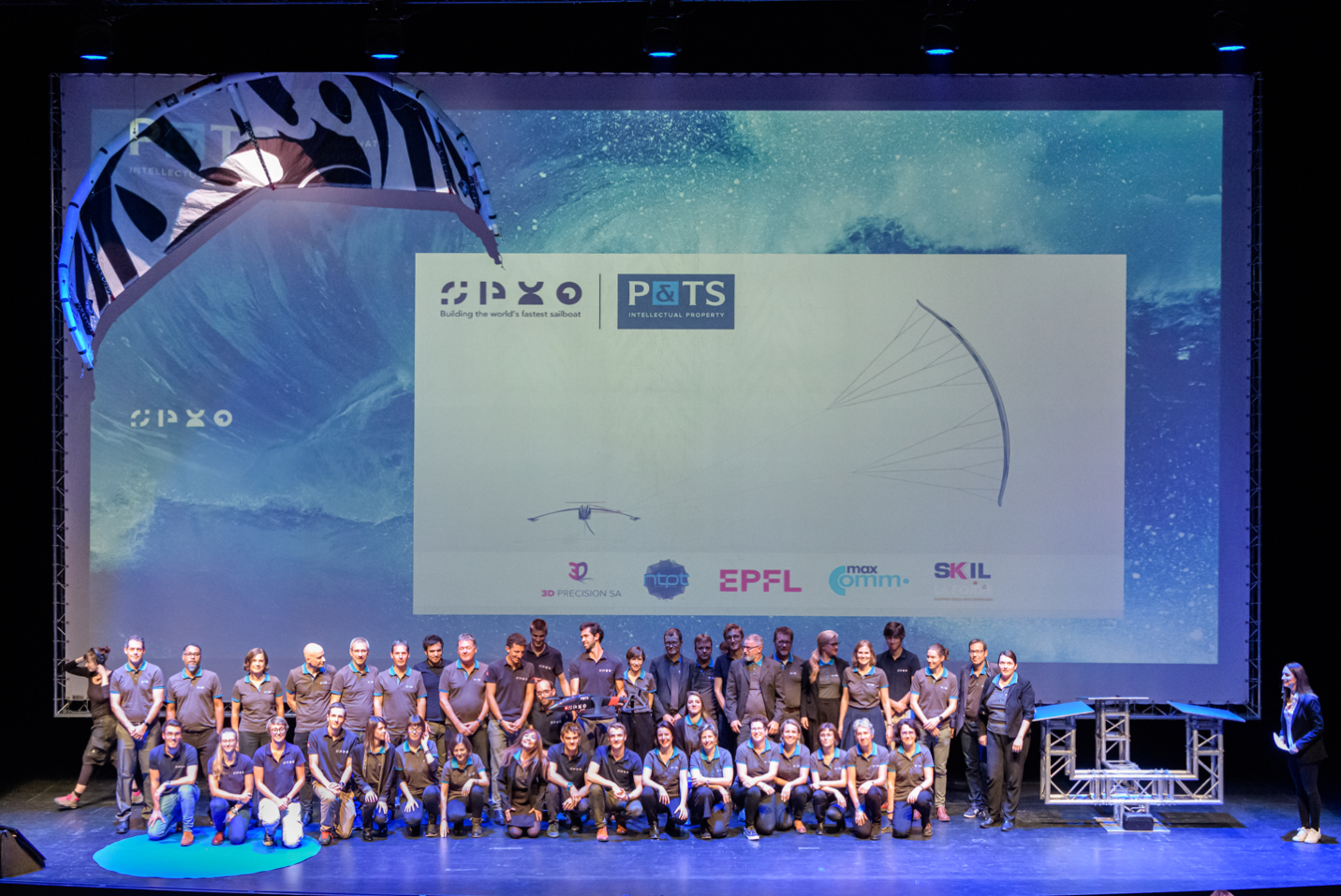 2019 | The official launch
Neuchâtel, 21st of october 2019. Xavier Lepercq, Benoît Gaudiot and Mayeul van den Broek officially unveiled the SP80 project in the presence of our first Official Partner P&TS SA. In their hands, a miniature of the boat that could one day beat the world sailing speed record: the extraordinary adventure was officially on track! The same year, the École Polytechnique Fédérale de Lausanne (EPFL) joined SP80 as Academic Partner allowing students to take part in the adventure. This partnership is the main reason why our team could grow from three good friends to a group of about fifty young enthusiasts in pursuit of the world record!
Did you know?
The average age of our team is only 23 years old!
First milestone of the project: the development and launch of a half-scale prototype. After months of work in the context of a global pandemic, we were finally able to test our design during the summer of 2020 with a prototype on Lake Geneva.
These sailings were very promising, with exciting findings, a better understanding of the boat and the first driving sensations for Benoît, our future pilot. This campaign also allowed us to validate the simulations carried out by the team and to begin the optimization of the future boat with serenity. 
"It was amazing to see the prototype sailing after months of work, and to feel the boat's behavior! It gave me great insight on what I am to expect in the future boat's cockpit."
2021 | After the prototype, the final boat!

It took us more than 40'000 hours of work to validate the design of our boat. With the Swiss watchmaking brand Richard Mille joining the adventure as a Title Partner, our dream got a little closer to reality. We started building our boat, entrusting its construction to the prestigious Persico Marine  shipyard in Italy. The manufacture of such a vessel is slightly different from more traditional boats, since TPT® carbon kits are used: pre-impregnated carbon fabrics that are much thinner than what is usually used.  The lightness and performance of TPT® kits are essential assets for our little rocket to accelerate up to 80 knots (150km/h). 
Did you know?
The same carbon is used in Richard Mille's watch cases!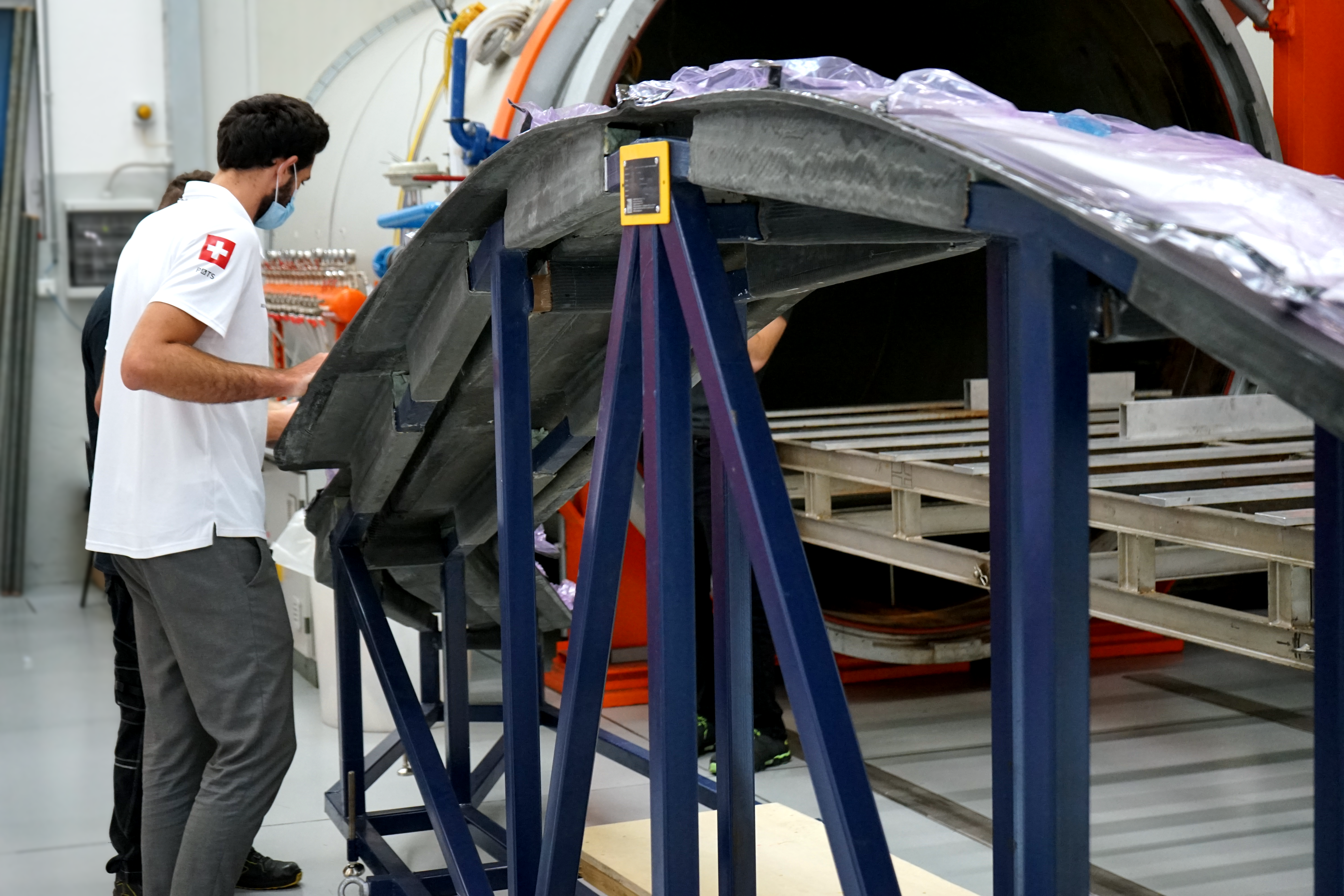 The 1500 parts composing our boat will be assembled to finish our 7m long and 6m wide sea rocket. The unveiling and first tests are planned for the summer 2022. 

Copyright 2023 | SP80 | Tous Droits Réservés