Leucate and Grand Narbonne, official venue for the World Sailing Speed Record
April 4, 2023
The town of Leucate becomes SP80's official training base for the future record attempts in 2024
After two years of construction, the kiteboat designed to reach 80 knots (150km/h) only powered by the wind will navigate for the first time in the summer of 2023 on the beach of Rouet. In addition to a base on the harbor provided by the town of Leucate, the partnership includes the provision of the "Manufacture de la glisse" by the Agglomeration of Grand Narbonne. A facility that will allow the team to set up its workshop and offices a few minutes away from the sea.
"We're thrilled to finally settle in Leucate, which will offer us optimal conditions to break the absolute world sailing speed record and reach more than 150km/h only powered by the wind. Thanks to the hospitality of the town of Leucate and the Grand Narbonne Community of Agglomeration, our boat will sail as of its first run at the location we chose for our future record attempt. We will therefore be able to optimize it along the Rouet beach, in the same conditions as on D-day." 
Mayeul van den Broek, SP80's CEO and boat pilot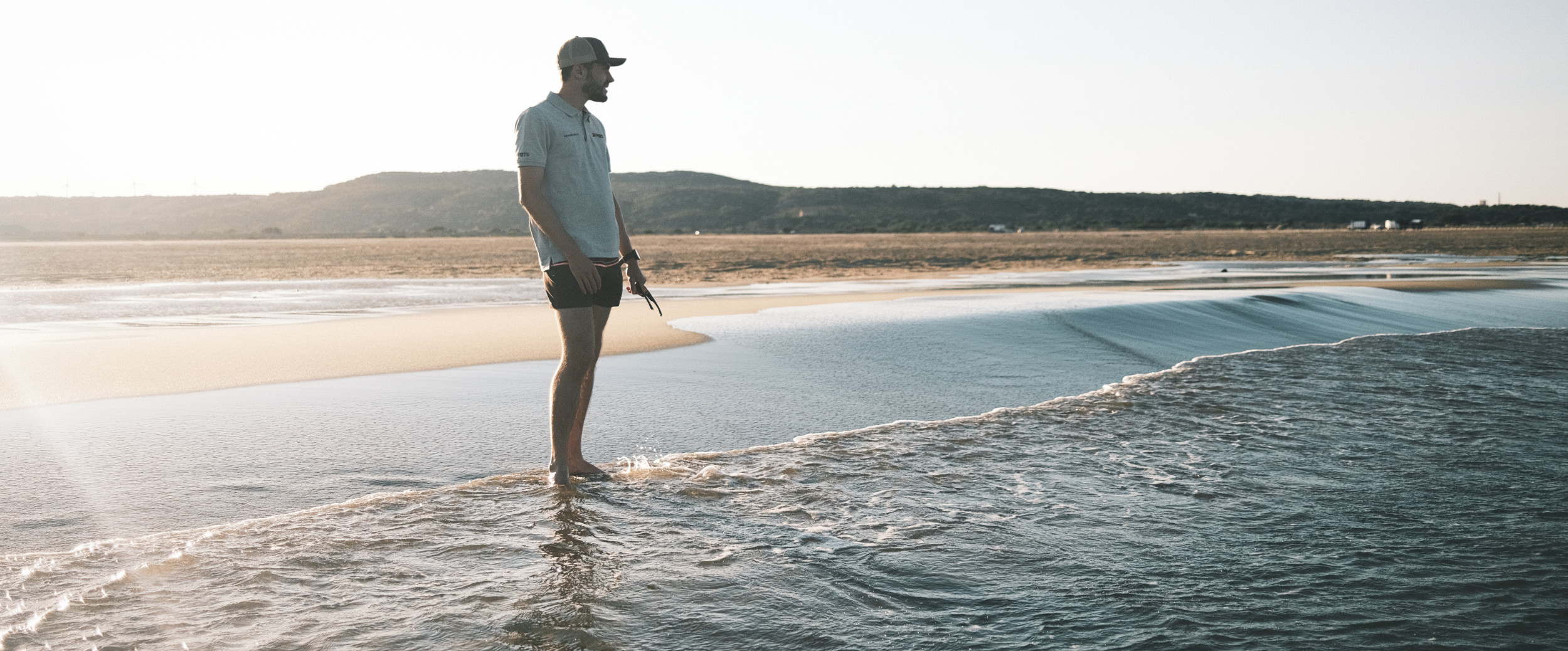 The Rouet beach was not chosen by chance: as a famous spot in the world of speed sailing, every year it welcomes many enthusiasts during the well-known "Mondial du Vent". The SP80 team is also already familiar with this spot, having carried out numerous kite tests there over the past few years. 
"New technologies, outdoor sports, digital professions, environmental education…so many subjects that intersect with the SP80 Challenge and that the Agglomeration supports, encourages and wishes to spread throughout Grand Narbonne!".
André-Luc Montagnier, Grand Narbonne Vice-Chairman 
With the main parts completed (main hull, crossbeam and floats) and assembled in early 2023, there are a few steps left before the boat's first navigation: 
Integration of the mechanical systems needed onboard, such as the steering systems of both the boat and the kite, or the safety equipment for the pilots.
Production of a rudder and a foil
Installation of the power module, key element that connects the boat and the kite.
"Once those steps are done, the first navigations will be focused on optimizing this unique boat: "Before reaching 80 knots (150km/h), we will learn to apprehend the boat's behavior and to coordinate ourselves between pilots. The goal is to accelerate step by step until December 2023 before working on the boat during the winter break. We will then come back to Leucate by spring 2024 with a sharpened boat for a first world sailing speed record attempt." 
Benoit Gaudiot, Kite's pilot on the boat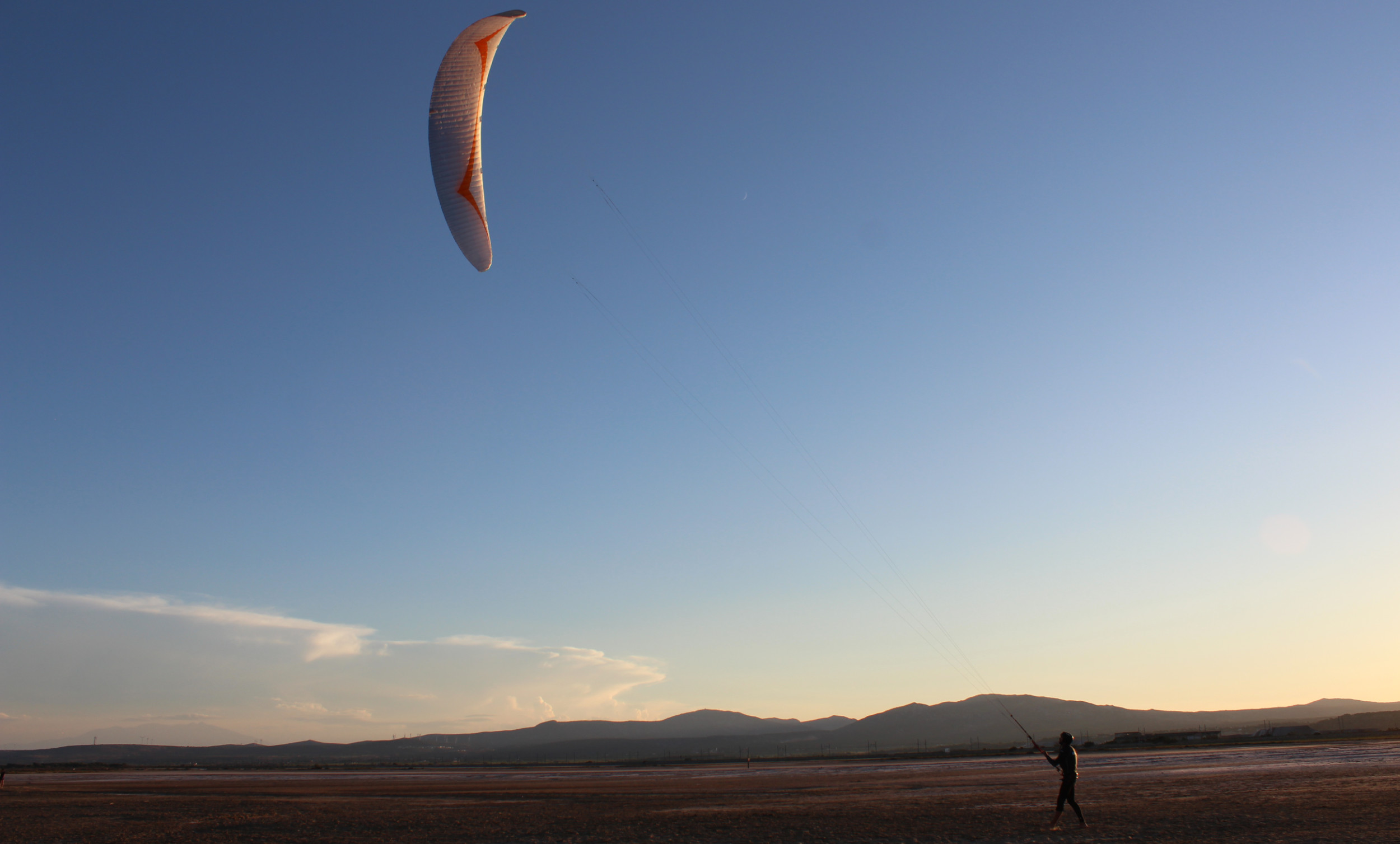 Copyright 2023 | SP80 | All Rights Reserved